Services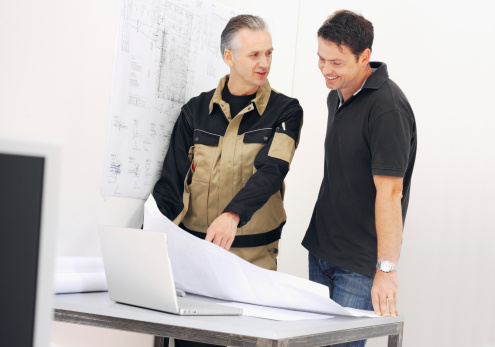 The RTV RTC experts provide the following services:
• Workflow design. The objective is the design of a new workflow enabling the most effective use of resources to achieve the desired results, to capture the customer's requirements and analyse the current workflow and how it needs to change.
• Technology consulting. We give our customers focused advice from the outset in order to ensure that business as well as technical objectives are realistically framed in the light of available resources.
• Project planning. As soon as a project is launched, we appoint a project manager who co-ordinates and manages every aspect of the job.
• Systems design and engineering. RTV RTC prepare a comprehensive Systems Design Package, which includes the preparation of detailed electronic systems drawings, specifications and documentation.
• Project management. Project managers insure both timely and accurate transfer of information between the client and the RTV RTC Project Team.
• Equipment procurement. RTV RTC provides equipment as a part of a complete turnkey package through our extensive dealer relationships. Our Procurement services include purchasing, tracking and expediting, goods receiving, inspection and warehousing, quality control, In-house and on-site equipment inventory control.
• Systems installation. All aspects of design are carried out by RTV engineers. They will mount equipment into equipment racks at our in-house integration facility to the greatest extent possible before the system is taken to the customer's.
• Project commissioning. RTV RTC team implements all of the necessary steps to complete all test procedures to insure the system meets its technical specifications and insure the client is satisfied with its performance. RTV RTC will obtain sign off and acceptance of the system. The system warranty begins after our client has accepted and signed off the project.
• Training and after-installation support. We design and deliver training courses at every level, from high-level system management to basic user training. We offer operational training and system support courses, either as part of a project or as an individual service product.