The advantages of working with us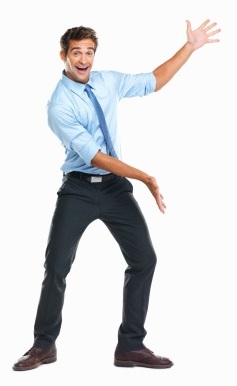 Our advantages are well known to many people: a long-term experience of our experts, multiplied by their ability to work not just well, but very well. Almost all of our emploees are certified by the manufacturers, and well versed in all the intricacies of the supplied equipment, and know the ways the equipment from different manufacturers interacts.
We have a long-term and sometimes personal communications with our suppliers, what helps us to get the partnership discounts on equipment. Despite the fact that the company RTV RTC has entered the market not so long ago, our partners trust us enough to provide the best conditions of supplies.
We have an attention to each client and striving to meet their needs most effectively. This means that we listen, first of all, to what result the customer wants to receive as a result of working with us, and we fully work on this result, being careful not to bring clients the extra expense. Those who worked with us before know this and trust us as the experts.