Production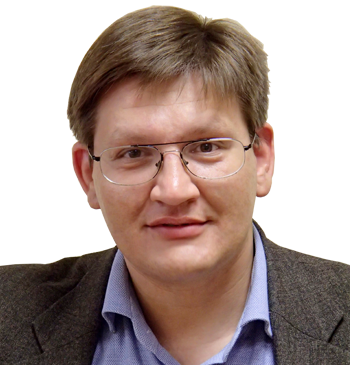 The production department of RTV RTC projects and assembles TV satellite reportage stations of FlyAway and DriveAway type, reportage relay and on-camera video transmission systems DENG-COFDM, mobile TV studios (OB vehicles).
The RTV RTC company has its own production facilities, where the stations are being assembled. The projecting and designing begins after a thorought analysis of the customer's wishes. RTV RTC's engineers transform them into a single concept using the latest technological trends and the latest equipment from leading manufacturers. The implementation of the project requires to maintain the highest standards of quality for all components and parts, as well as for installation and commissioning. Special attention is paid to the entrance control of the equipment received from the manufacturers and to quality control of the completed project.
Creative and flexible way of thinking of RTV RTC's Production Department employees allows us to implement the most unusual technical challenges of our customers.
Rich experience of our engineers, effective management and an established logistics allow us to delivery the equipment in the shortest possible time. Cooperation with leading hardware manufacturers guarantee the RTV RTC's customers the best prices.
Please e-mail or call
+7 (495) 984-96-60, +7 (495) 984-96-61